The year is 1993. The cold war is over. The world wide web is alive. Traditional music genres are splintering off. The West Coast's Cypress Hill is helping lead alternative rap with a fresh Latino-American style. Method Man, Ghostface Killah and fam are forging a new East Coast street cred-driven hip hop sound. Traditional rock is giving way to alternative subgenres, with Blur unleashing their brand of indie rock into the international music scene.
The Bose x SPIN "Decades of Sound" features three iconic groups who were pivotal in shaping their genre, their message and their sound. We're honoring their roots, exploring their journeys and celebrating their careers.
See how the power of sound kept these artists working and dreaming in those challenging early days, how it propelled them into global stardom, and how it's kept them viable and relevant for over 30 years.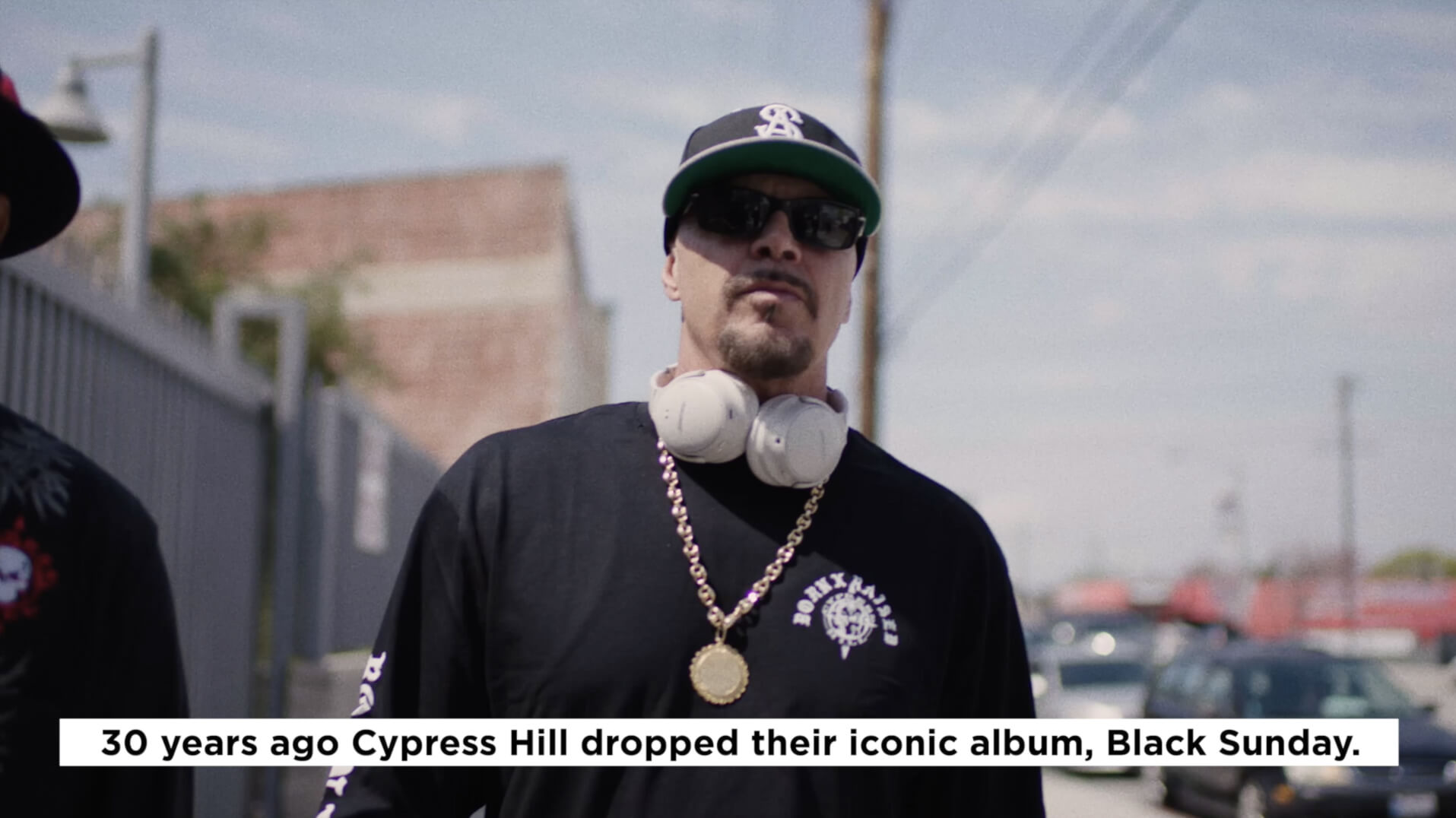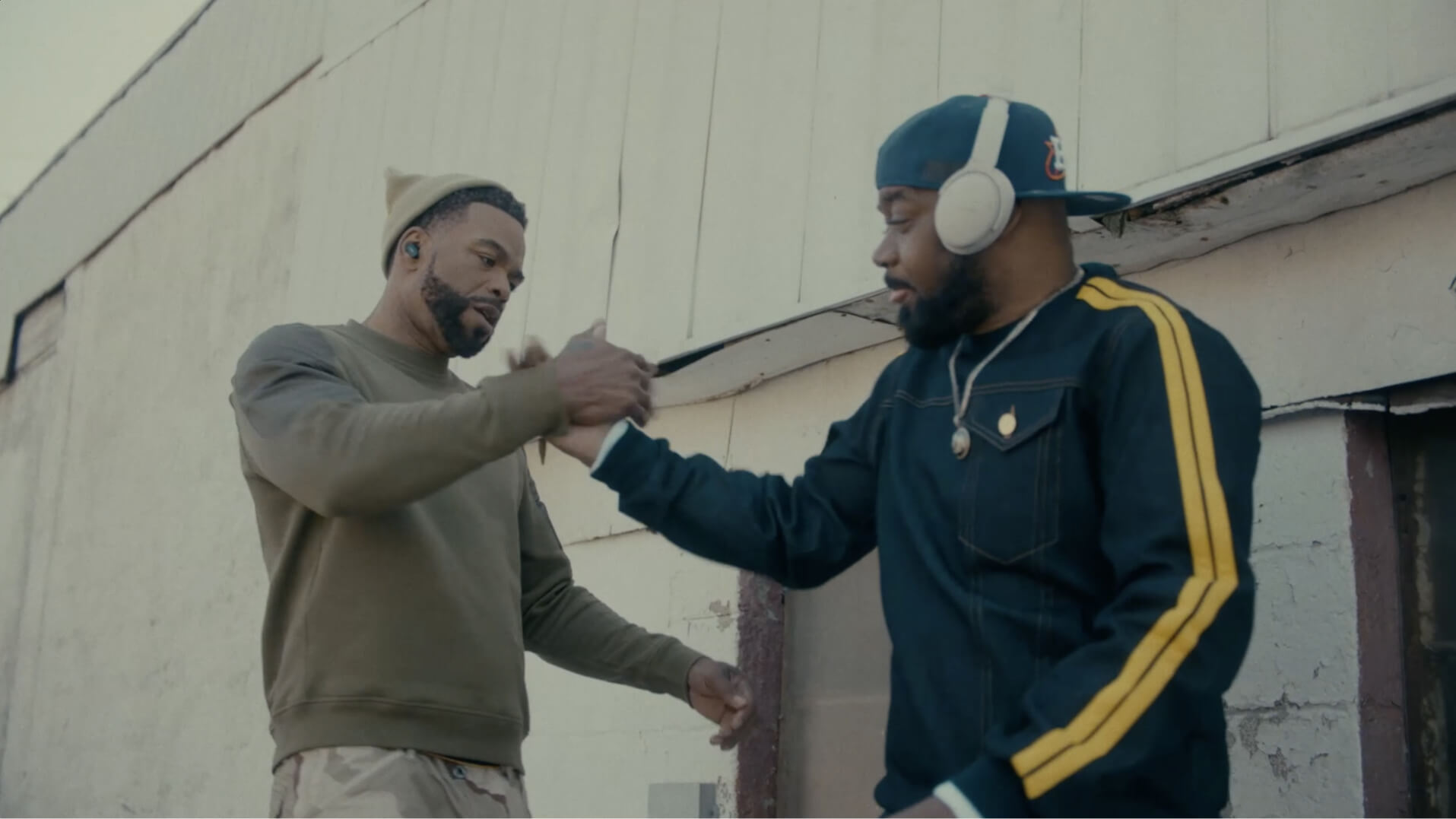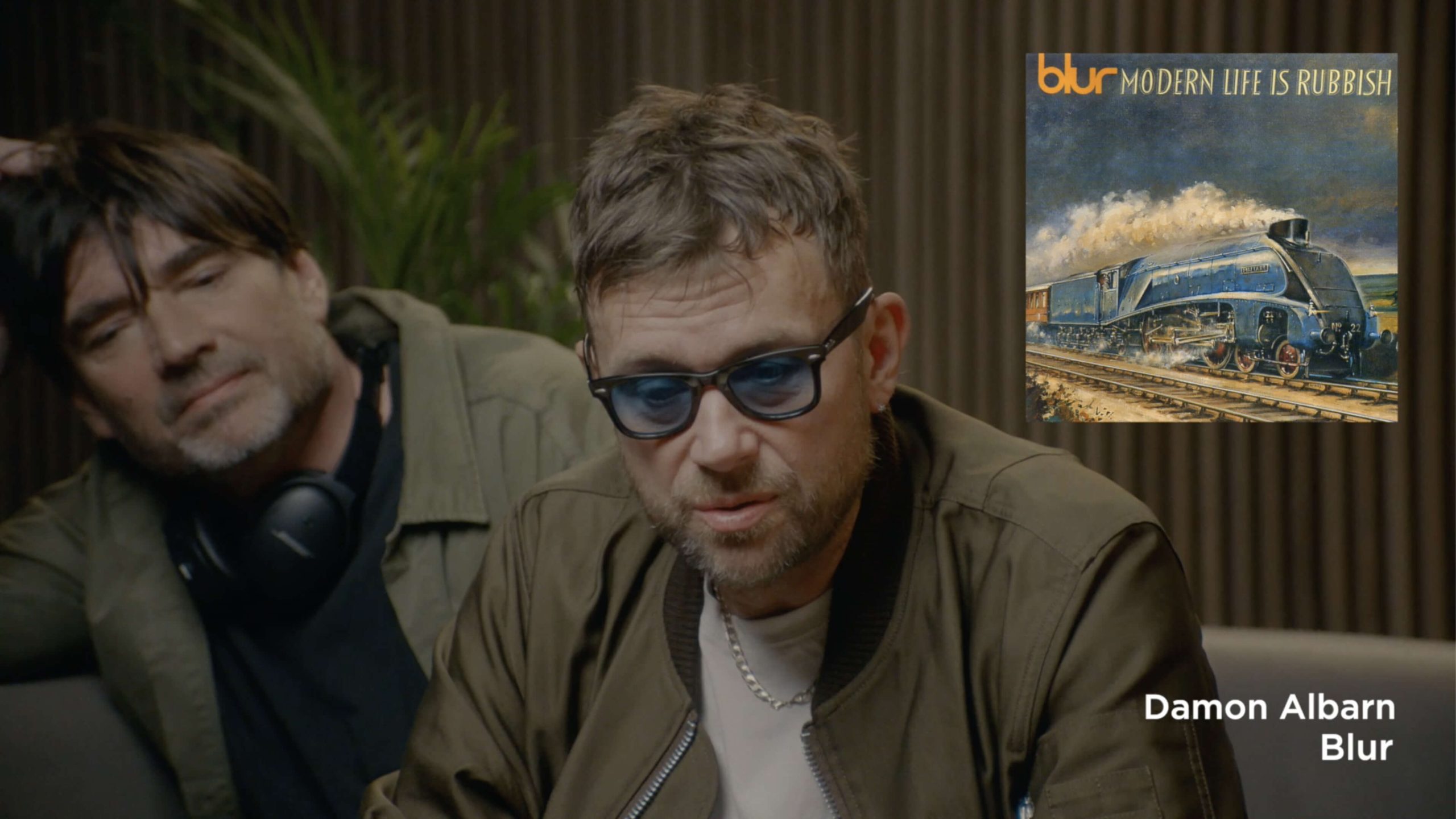 Cypress Hill
Method Man & Ghostface Killah
Blur
Bose
SPIN
30 Years of Brit Rock
30 Years of East Coast Hip-Hop
30 Years of West Coast Hip-Hop
Check back periodically as we add more stories about Cypress Hill; Method Man and Ghostface Killah; and Blur, along with insights into West Coast and East Coast hip hop; British Indie Rock and Brit Pop; and the world of 90's music across the board.